Session Outline
The session will focus on how Nokia quickly brought multiple functions and data sources together to help leaders answer many questions arising from the COVID-19 crisis. It will provide a summary of the creative views provided to Company leadership needed for assessment, planning and decision-making during the pandemic.
Key Takeaways
The phases of Nokia's journey into People Analytics

Our Analytics capability evolution and operating model

Data sources and dashboard views that we pulled together to support employees & leaders

What's next in using data to prepare for the future…
————————————————————————————————————————————————————
Bio
David Shontz – Global Head of Workforce Analytics & Organization Management | Nokia
David is currently the Global Head of Workforce Analytics & Organization Management for Nokia. He has a long career in HR Leadership roles with multi-national corporations apart from Nokia including Siemens, GE, and Ford Motor Company. His experience in many functional and strategic areas of HR, have provided a valuable view on the needs of data & analytics in HR.  In his current role, he is focused on developing an HR Analytics organization, with capability to support a growing number of use cases coming from HR and Business Leaders. For him, it is an exciting journey for a dynamic organization with a growing appetite for the value of data-driven insights.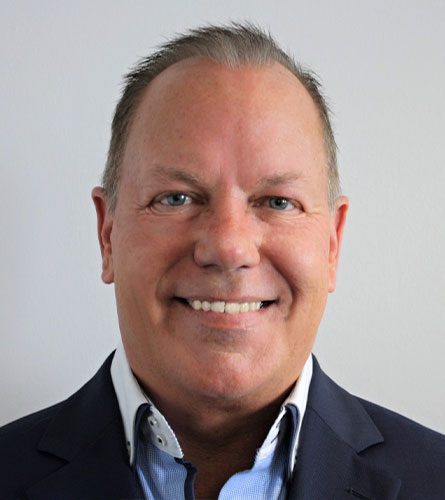 September 17 @ 14:00
Day 2 | 17th of September
David Shontz – Global Head of Workforce Analytics & Organization Management | Nokia