The presentation looks at the benefits of adopting a data-driven approach to employee communications both to support strategy and cultural change. We explore the requirements for aligning taxonomy with employee data, relevant data points to track, and what types of reports and insights can be effective.
Key Takeaways
Benefits of applying a data-driven approach to content publishing and employee communications?

Structuring people data and publishing platforms for effective measurement and insights

Key data points and reports used by Electrolux

Real life examples and interesting findings
————————————————————————————————————————————————————
Speaker Bio
David's experience spans over twenty years in broadcast television production, developing and launching some of the very first web and mobile content services globally and, for the past six years, applying best-practices learned in previous days to the publishing and management of digital employee communication for Electrolux. In his current role David has developed the data-driven approach Electrolux follows to increase the success of employee communication across platforms – driving readership, engagement and editorial performance within internal and external social and information channels.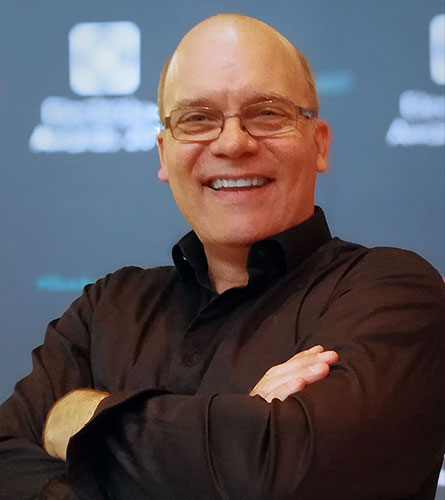 June 4 @ 14:40
Stage 1 | Strategy and Applied Data-Driven HR Stage
David Thompson – Dir. Digital Publishing Platforms | Electrolux