Session Outline
When HR imagines implementing People Analytics in a company, what comes in mind usually are advanced tools and technology along with high investment and financial capacity. But actually, People Analytics is not about that: it should start from HR goals about the understanding and awareness of the term analytics itself. In this case study, we will share how Moka as a new start-up company started implementing People Analytics with very limited resources.
Key Takeaways
What is Data Science & HR Analytic

Case study: How Moka begin to implement People Analytic

Tips & trick to do People Analytic in limited resources

Lesson learned from Moka case study
————————————————————————————————————————————————————
Bio
Rendhy Ardya Pradhita – General Manager of People | PT Moka Teknologi | Indonesia
Rendhy has over 10 years of working experience in various industry & companies, such as logistics, manufacture, digital, start-up & corporate. He has experience in Management Strategy & Human Resources, also a high passion in data analytics. Graduated as Bachelor in Nuclear Engineering continued with MBA in Strategic Management, currently Rendhy is responsible as General Manager of People for Moka, a digital POS (Point of Sales) company based in Indonesia.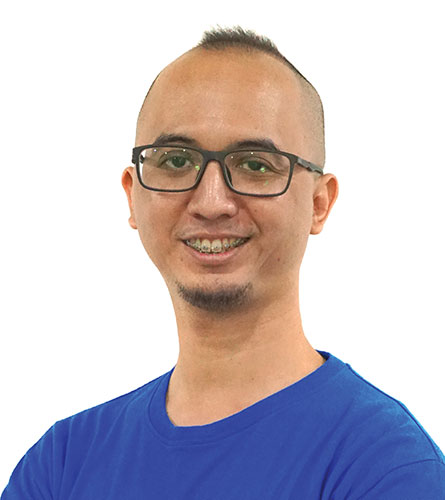 May 7 @ 14:10
Day 2 | 21st of May
Rendhy Ardya Pradhita – General Manager of People | PT Moka Teknologi | Indonesia