Session Outline
In the past, most of the focus on the 'rates' such as attrition rate and retention rates. HR Managers compute the previous rates try to predict the future rates using data warehousing tools. These rates present the aggregate impact of churn, but this is the half picture. Another approach can be the focus on individual records in addition to aggregate.
Key Takeaways
Data loading and understanding feature

Exploratory data analysis and Data visualization

Cluster analysis

Building prediction model 
————————————————————————————————————————————————————
Bio
Surendra Kumar Dattatrey – Associate Director (Analytics & Insights) | S&P Global
Surendra has proven IT Professional with experience of 14 years in Development & Project Implementation and currently working as a Associate director with S&P Global, generating insights using Machine Learning. Possess experience in the IT industry, focusing on business analysis, design, development, implementation, and migration of large-scale, big budget business transformation projects. Impeccable knowledge for initiating applications with Algorithms, Data structures, Binary tree, Artificial Intelligence, Machine Learning, Deep Learning & Project Implementation. Actively contributes in conducting expert business & systems analysis, identifying business improvements & information systems solutions, coordinating & scheduling projects, developing & monitoring project plans, and managing a team with the end-to-end delivery of projects.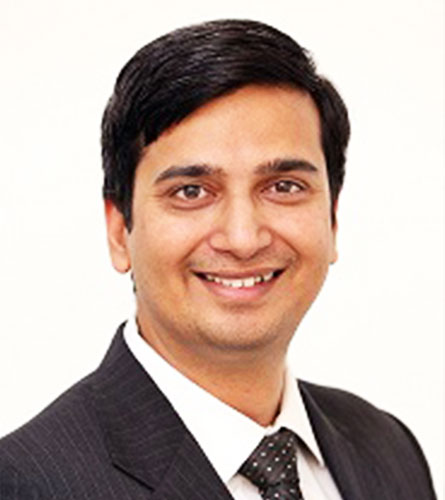 May 6 @ 15:25
Day 1 | 20th of May
Surendra Kumar Dattatrey – Associate Director (Analytics & Insights) | S&P Global