Session Outline
In this session I will cover the end to end study of attrition in a company starting from the dataset and covering data clean-up , modelling and building management dashboards that recommend retention strategies to the executive for people at risk.
Key Takeaways
EDA and data preparation and clean up of HR attrition data

Correlation analysis

H20 automated modelling

Management dashboard showing Attrition analysis (developed in Shiny App)

Production deployment
————————————————————————————————————————————————————
Bio
Sambit Das – Data Lead | Aurecon
Sambit Das is an award winning People Analytics practitioner and researcher based in Australia. He holds a Masters in Data Science graduate with Northwestern University with specialisations in AI, NLP and Deep Learning. His case studies are published in the prestigious TowardsDatascience publication, where it taps into the brains of the world's most insightful writers, thinkers and storytellers to bring you the smartest take on topics that matter.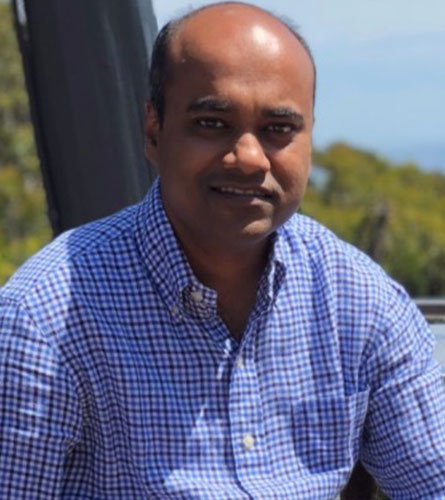 May 6 @ 13:35
Day 1 | 20th of May
Sambit Das – Data Lead | Acciona | Australia